Your reliable quality service agency for the supply chain!
We provide the best services with quality as the core for the growth of your business.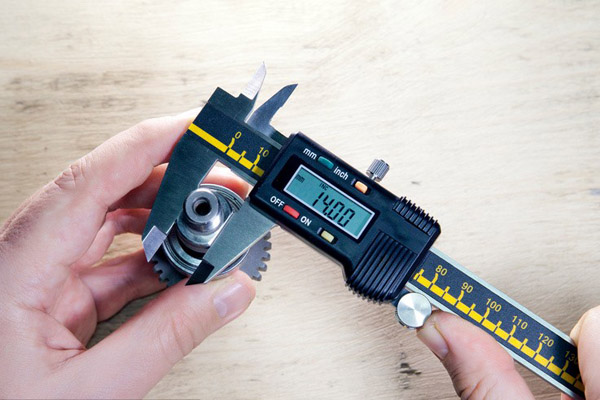 An overall quality monitoring before, during and afther the mass production, could avoid the bad surprise on the client side.
A deep audit is the best way to know who you are working with and to evaluate the potential business risks.
An accurate sourcing could not only help you find the qualified supplier but also save your time and money.
A regular following-up could keep you informed every progress and problem of your order production.
An efficient and one-stop logistic management is the guarantee of your goods delivery on time.
A whole package of interpretation and journey organization brings you an easy business travel in China.
Together, we make it possible!
Our technical and experienced team here for your best consulation.
What our customers are saying about us after using our services.
Do you have any questions?
How can we help your business? Because many people love our free consultation for growing their businesses which gives the client 
complete freedom to set up a business.