An audit can help you to
make a smart decision
What is a factory audit?
A factory audit is an assessment procedure realized by an auditor to determine if a supplier or vendor is a qualified business partner and if there are some potential risks which will appear during the furture collaboration. A factory audit will not only focus on the equipment and production capacity but also the way how the factory organizes the production, ensures the product or service quality, and manages the work team, etc.
For most clients who want to start a partership with a totally "unknown" supplier, carrying out an audit before the final decision becomes more and  more regular.  Especially, for some transnational enterprises or international brands, realizing a comprehensive factory audit and even an ethical audit is now the  precondition of official contract.
On one hand, the factory audit could help the client to establish the collaboration confidence with the supplier, on the other hand, this diagnostic process could also help the client to know clearly the weak points of supplier and even avoid some big potential risks.
During the operation, the auditor will verify carefully all the important points which are in the check list and also the additional special points concerned by the client. After the visit, one audit report will be prepared according to the facts discovered by the auditor.  Our audit report will contain not only an audit questionnaire with photos, but also the videos taken during the operation and the comments based on the professional observation of auditor.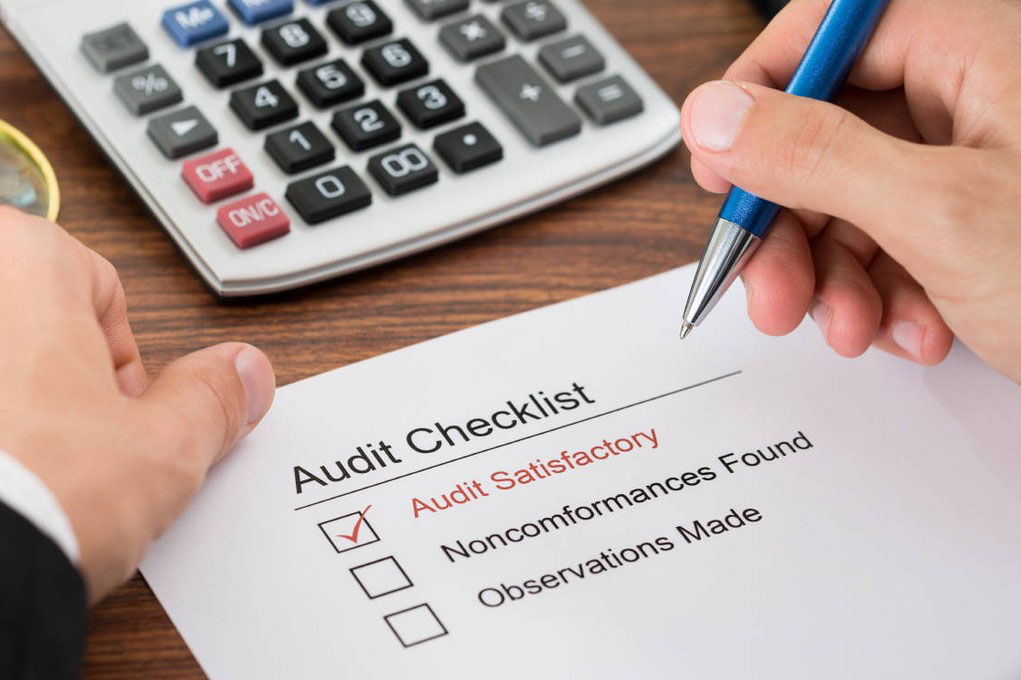 Types of audit services
INSPECTION-CHINA propose also the different audit services to our clients. All these audits will be realized by the professional quality and management experts.  
Main checking points during audit
- If the supplier exists and is operational?
- If all the legal documents are valid?
- If the supplier is a real factory or just a trading company?
- If the equipment is suitable to make the concerned products?
- What is the production process?
- If the supplier has the internal quality team?
- What is the production capacity?
- What is the business experience of the supplier?
- Other important information, like ownership, organization, contact, employee, surface, etc...
- All the points listed in Simple Factory Audit
- If the logistic management is qualified?
- If the outsourcing process is correct?
- If the factory has an efficient management of its suppliers?
- What is the status of equipment maintenance?
- If the internal quality control process is reliable?
- If the daily internal quality control report is updated?
- If the treatment of defective products is correct?
- What is the R&D capacity of the factory?
- What is the process of client complaint?
- If the ISO process could be respected?
… …
Competivity comes from
the continuous improvement